4th day, Bordeaux, France, Wednesday, 3rd of may 1995, Krakatoa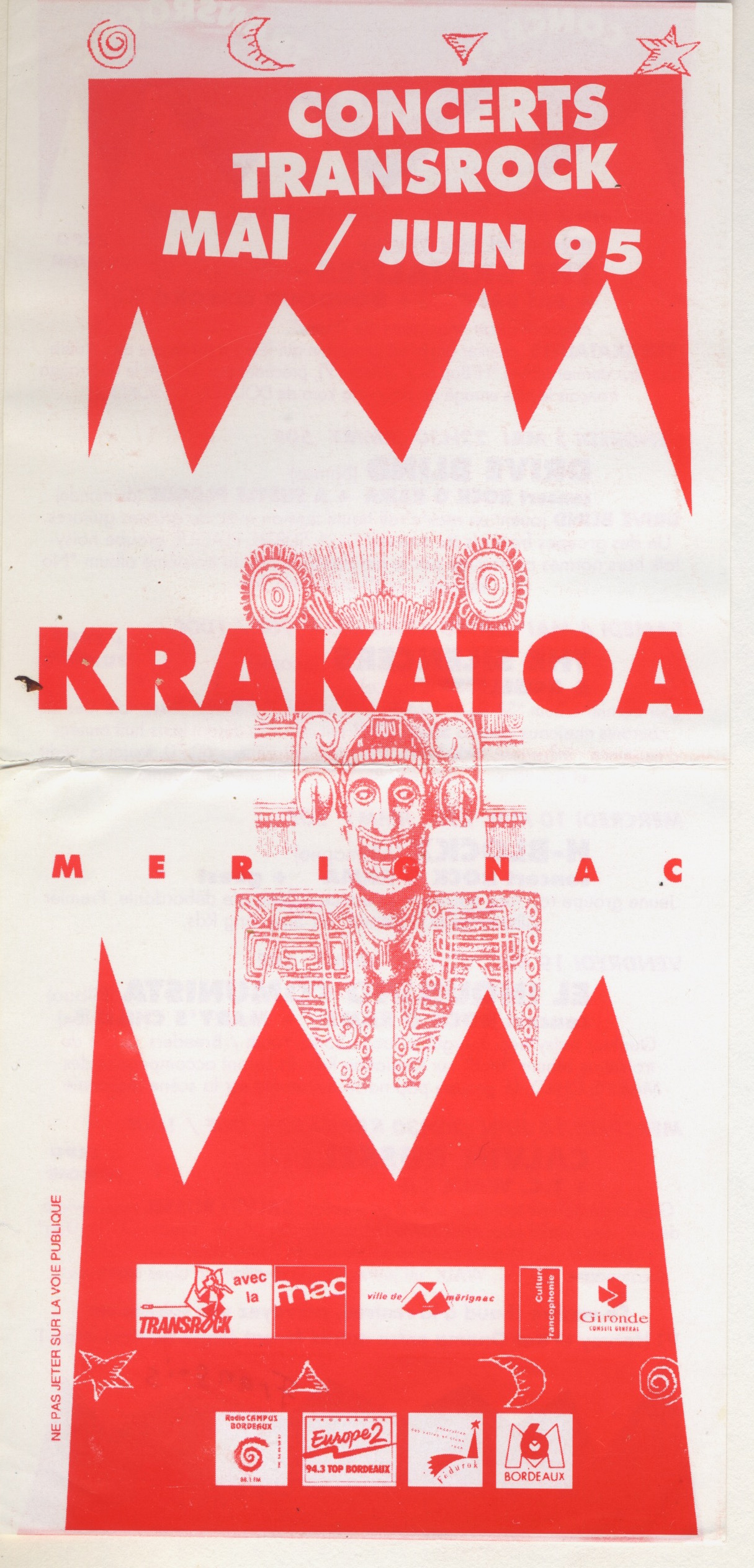 This club is a very nice place in Bordeaux. In my memory there is this souvenir of my luggage. I helped in Rennes to load the van with all the luggage of the band. Finally we left Rennes and in Bordeaux I saw, my own bag was left in Rennes.
All I had to do was to ask the club manager to help me. And he did. It was unbelievable great help. He wrote a fax to the hotel in Rennes and asked the hotel manager to send my bag to my home in Switzerland.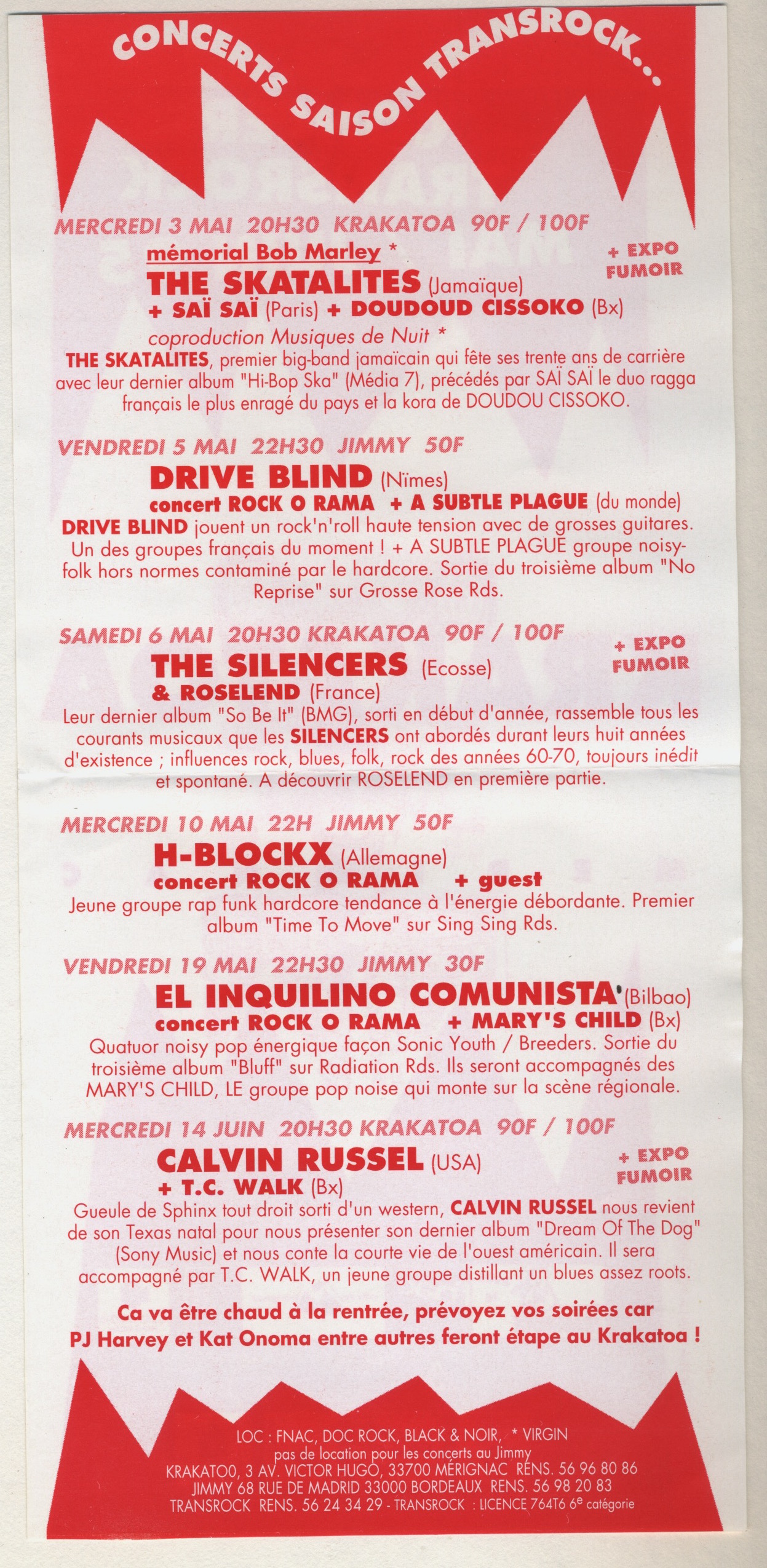 Now, 25 years later I can tell right now: Everything came to my home, a pack with my whole luggage and my leather jacket. But at that time then, I had no idea, if this really will work. 🙂
From that day, I had to clean all my clothes in the night wear them in the morning again… sorry for that detail, but from the t-shirt side, I took new ones every day. But I had to pay them… or the other way around, I didn't get payed for selling them, because I took so many for myself. However, I was on tour with The Skatalites. 🙂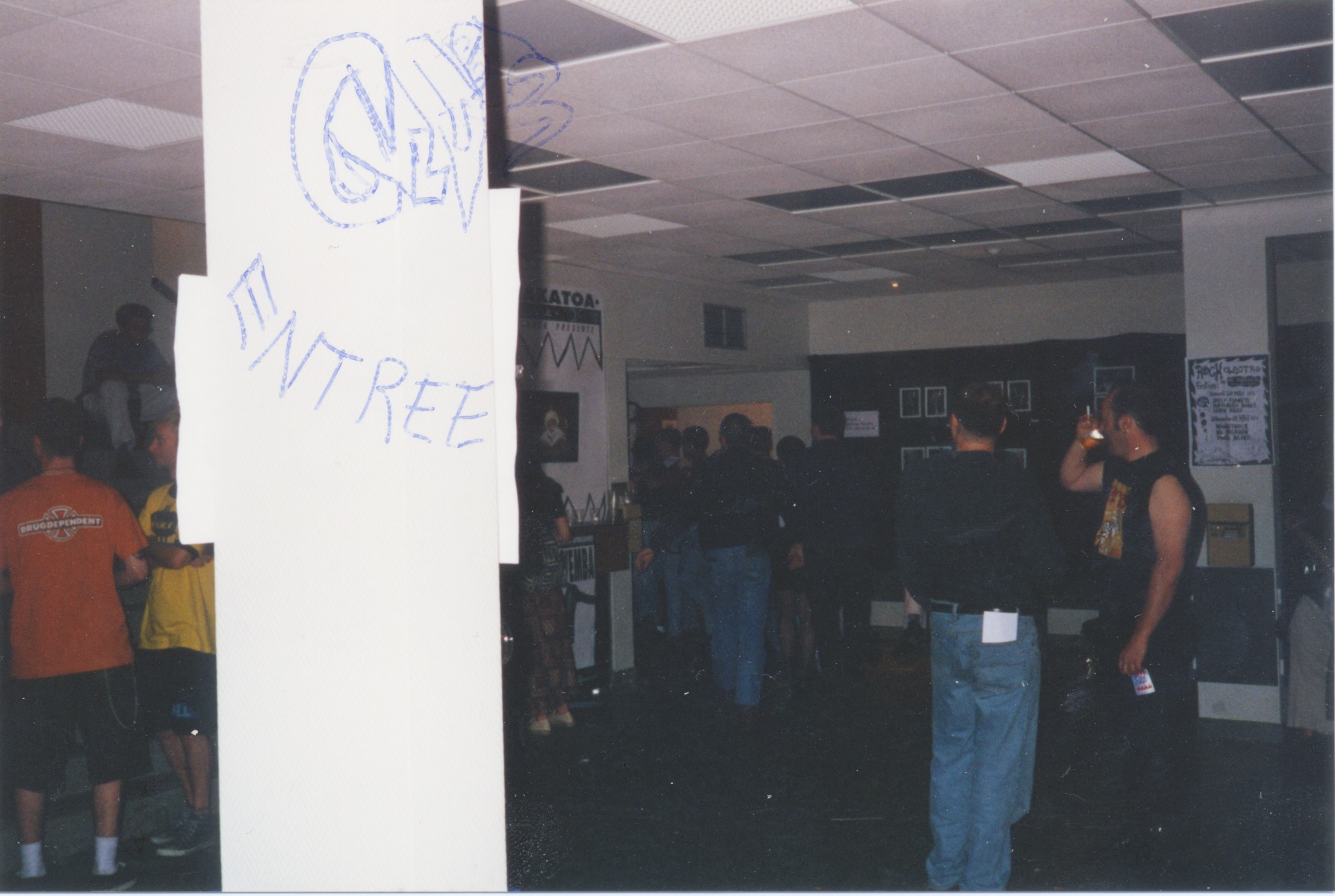 Krakatoa website today: krakatoa.org
Website today: L'Espace

The next day we went to Bordeaux.
This is the route plan of today. I don't know, how long it took in 1995 and what was the route.