4th day, Bordeaux, France, Wednesday, 3rd of may 1995, Krakatoa
Continue reading May 3, 1995, Wednesday, Bordeaux (France) | Skatalites world tour 1995 →
Beginning of the Ball Of Fire tour 1997
I have no particular pictures of this date in Bordeaux. In my diary I have found the following about that day.
It is Thursday, 16th of October 1997 (exactly 20 years ago), 2.45 PM, I am at the Montparnasse train station in Paris. I should sit in the train to Bordeaux now, but I was running to the wrong train. I wasn't easy, because I only had little time for changing. And there were two trains called BORDEAUX. One "promené" the other "depart". This two french words upsetted me a little. That's why I run to the train FROM Bordeaux instead of the train TO Bordeaux. I lost 90 minutes.
Everywhere is highliy armed police in the station. It looks, like a war is coming up. I don't remember, what crisis it was, 20 years ago… but the picture today can't be very different from that.
Finally I can take the TGV to Bordeaux. I'm travelling since 5.40 AM. At 6.57 PM I will arrive in Bordeaux.
It's already Friday, 17th of October, 3.21 AM when I wrote the next thing inside my diary. I'm in the Hotel with Bill Smith. Bill told me, that Delta overload the airplane, therefore they had to flight to Amsterdam, where every flight was full-up. The Skatalites arrived Paris at 2 PM instead of 8 AM. Barney, the driver, was waiting in Paris with the van and had to drive around the airport all the time. 6 hours!!!
At the club there was the same crew as last year (see Skasplash 1996). The same cook with his ital food. The merchandise box was very messed up and I had to clean it up. Shay helped me to put the things in a good order again. There was a lot of merchandise, many different CDs (most of the Groover label), Stickers, Buttons, T-Shirts (including working shirt and hooded tops), caps and prices. The people entered and asked already for things, but I wasn't ready yet. Brevett came for his own with his US-release of African Roots. But Shay told him, that it isn't allowed to sell this version in Europe, because Brevett sold the licence already for Europe to Ossi's Groover records.
The warm-up band played their first tune, when they had technical problems. After that they played a mixture of Dub and Rocksteady.
While the Skatalites played their first show of this tour, I was selling some T-shirts, stickers and batches. The air was full of smoke. They played Swing Easy and Ball Of Fire for the first time (I mean, it was the first time for me!).
Two weeks ago Lester Sterling was in the hospital. Will Clark played an extremly great show tonight. And Lloyd Brevett is moaning all the time about me, because I haven't sell any of his CDs. He needs the pocket money for smoking stuff.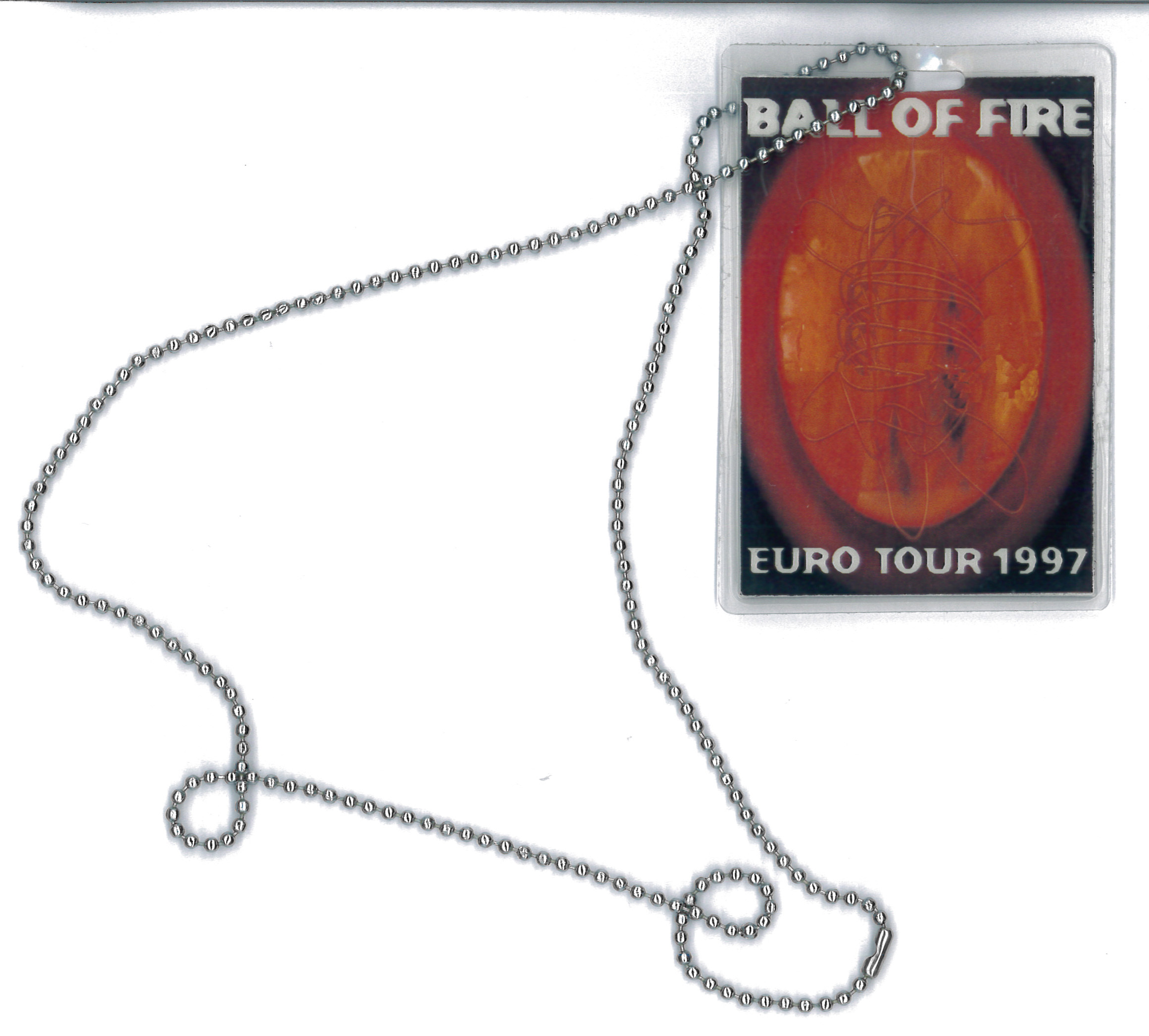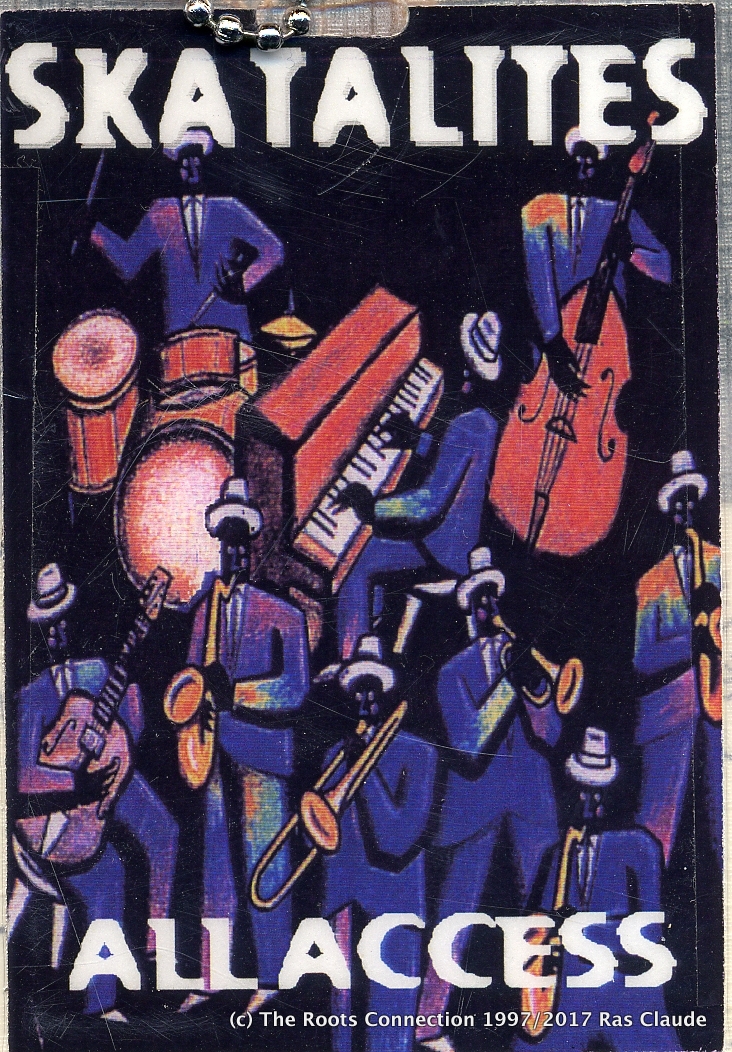 The trip to Apremont and the Grand Duc is always a little adventure, because it's far from any highway…
Second day: driving from Bordeaux to Apremont:
 
4th day, Bordeaux, France, Saturday, 19th of october 1996, La Lune Dans Le Caniveau
Continue reading October 19, 1996, Saturday, Bordeaux (France) →