3rd day, Rennes, France, Tuesday, 2nd of may 1995, L'Espace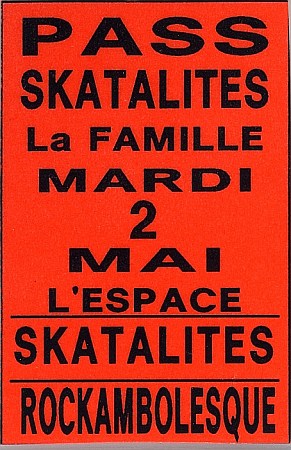 The warm-up band was called "La Famille Boost".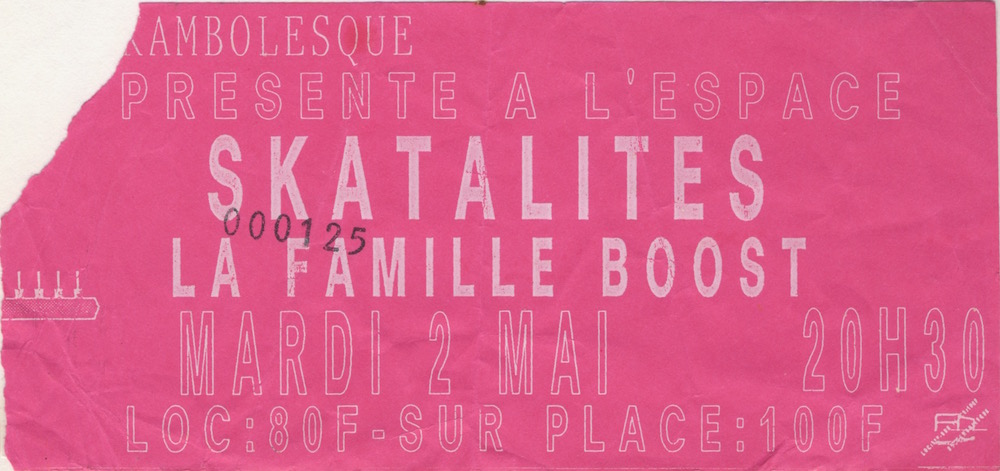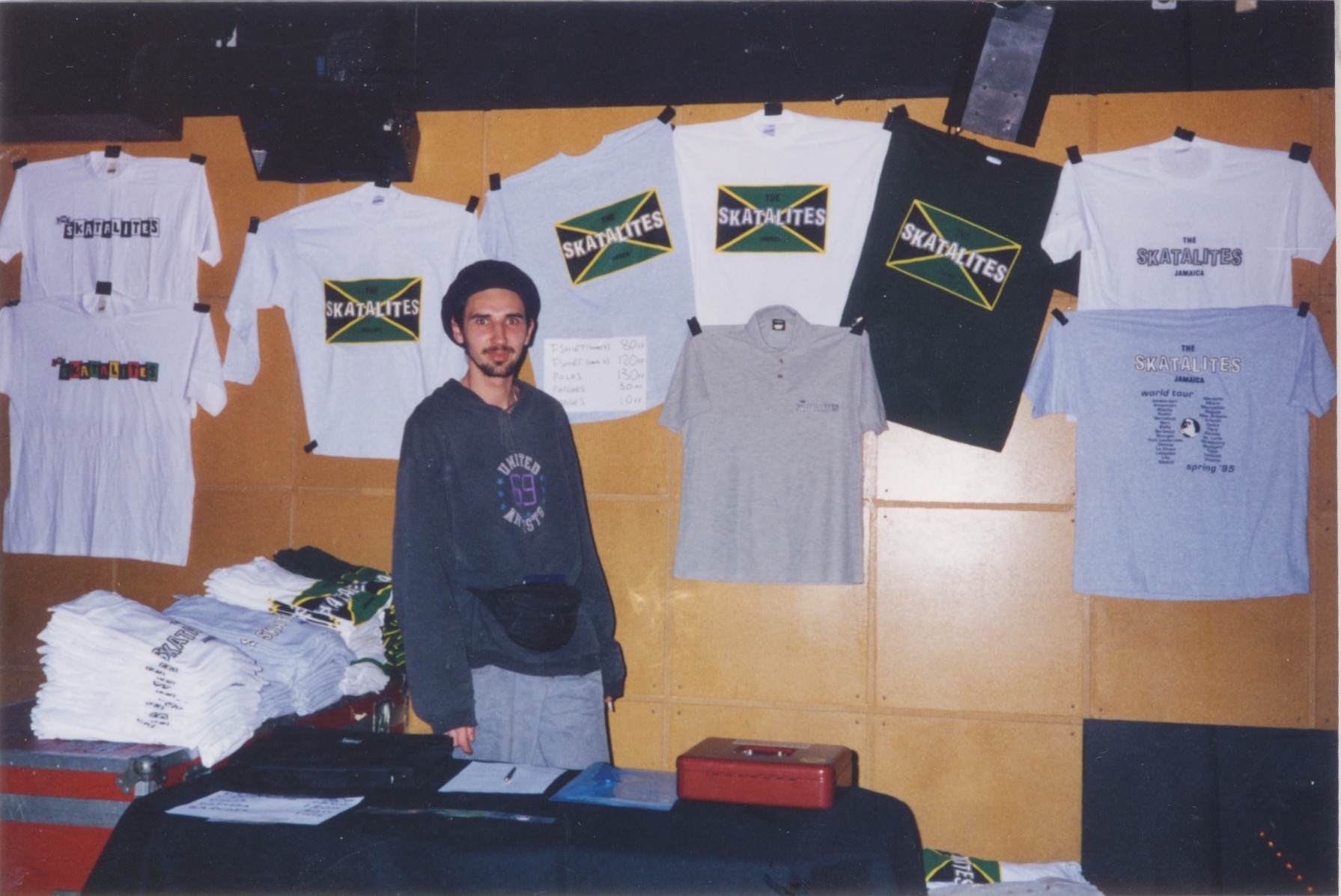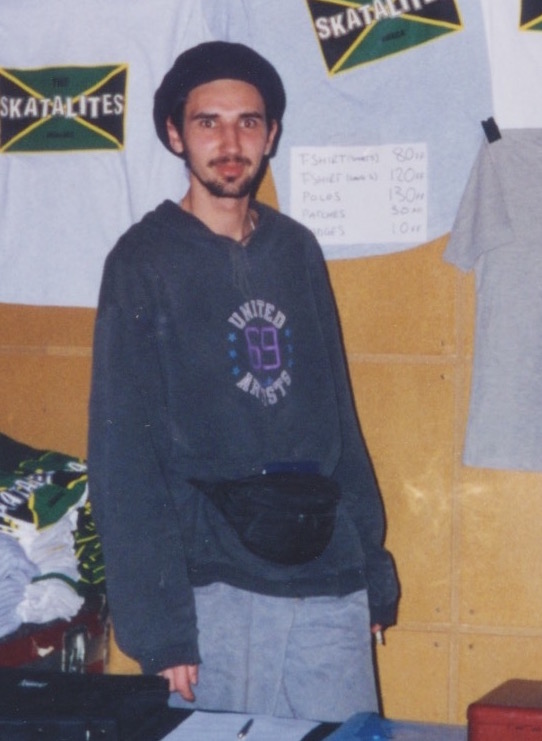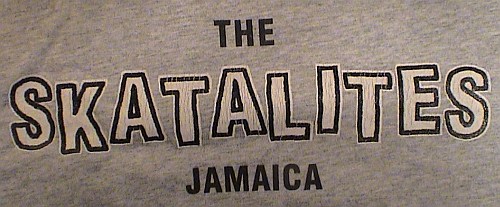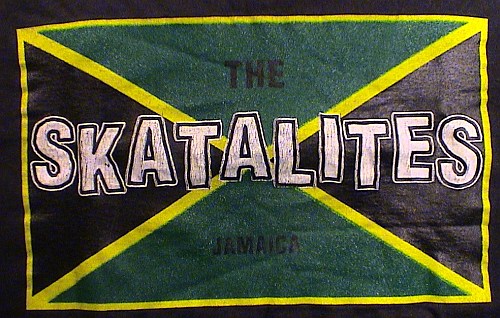 Info about Rockambolesque: wiki-rennes.fr
Website today: L'Espace

The next day we went to Bordeaux.
This is the route plan of today. I don't know, how long it took in 1995 and what was the route.