28th day, Helsinki, Finland, Tuesday, 12th of november 1996, day-off
Still 20 years ago. This is a free night for me. I'm talking all night long with Rhona. Until the hotel open for breakfast. I enjoy the only porridge on this tour. Just wonderful. And this is the moment, Rhona asks me about my birthday. No wonder, we're born the same day, not in the same year, but the stars showed almost the same constellation. No wonder, we're still talking at noon. The crew is watching us with sceptic. But it's a real funny time. I never heard again from her…
When I enter the room I share with Will Clark later, he is shocked, because I wasn't able to sleep in my bed. I lost my T-shirt from an Argentinian Ska band, so Will gave me his one from that amazing date at the Tibetan Freedom Concert in San Francisco.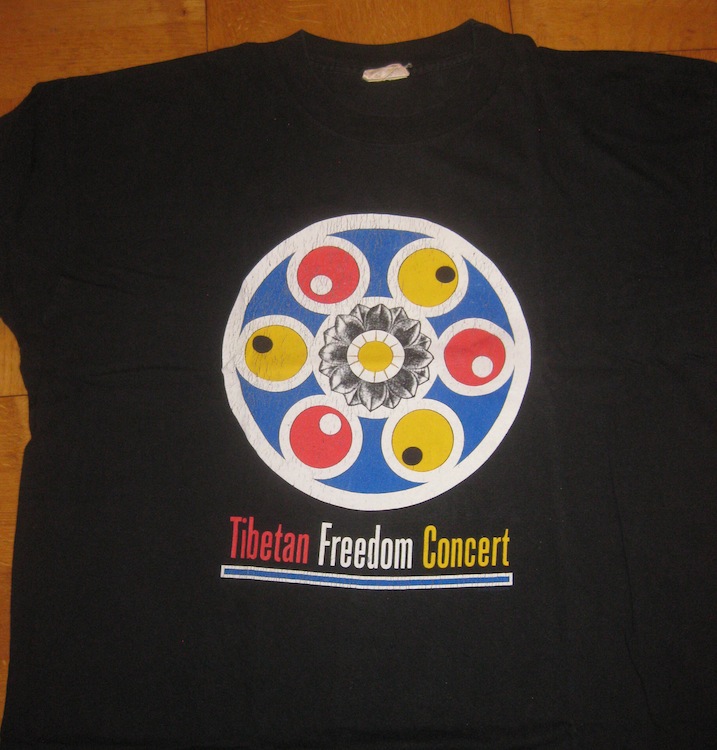 The Skatalites played at that amazing show on the same stage with a lot of the biggest bands of that time like The Fugees, John Lee Hooker, Rage Against The Machine, Foo Fighters, Björk, The Smashing Punkins, Yoko Ono or Red Hot Chilli Peppers.
The afternoon, I spend with Doreen Shaffer, Lloyd Brevett, Lloyd Knibb, Rolando Alphonso, Devon James, Lester Sterling, Laurel Aitken and the both organizers from yesterdays show: Boss Mazhar Albckoglu and for PR and marketing Ram.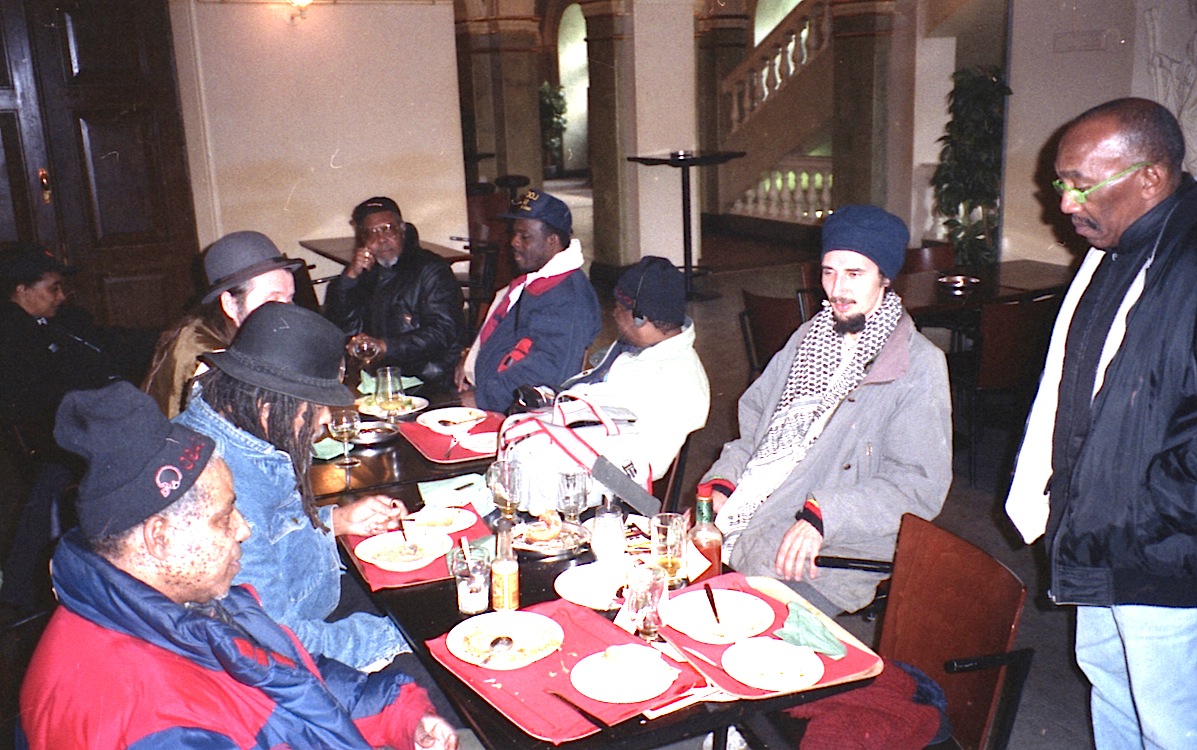 I meet a man from Ethiopia and another from Sudan. Very kind men. I talk a lot with them. I want to write something into my diary, but I can't find it. I'm sure, I've lost it. I'm very sad, but a few days later I refind it.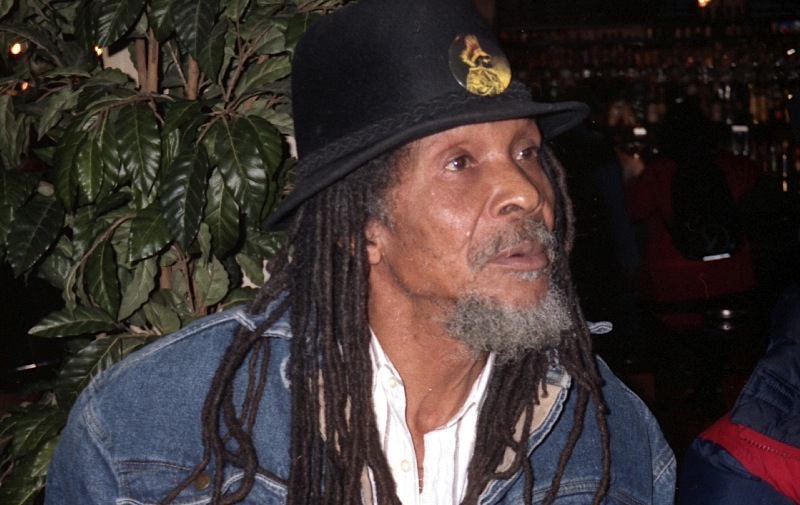 Someone asks Lloyd Brevett, if the batch on his hat is a picture of himself, because he looks like the portrait on that batch. It is Haile Selassie the Ethiopian emperor. Lloyd Brevett is a bit amused and proud, but he explains, that this is the King Of Kings, The Lord Of Lords, The Conquering Lion Of Judah, Jah RastafarI.
It's 3.04 PM we're back in the hotel lobby. Ram and I have found a kind of friendship in this very short time.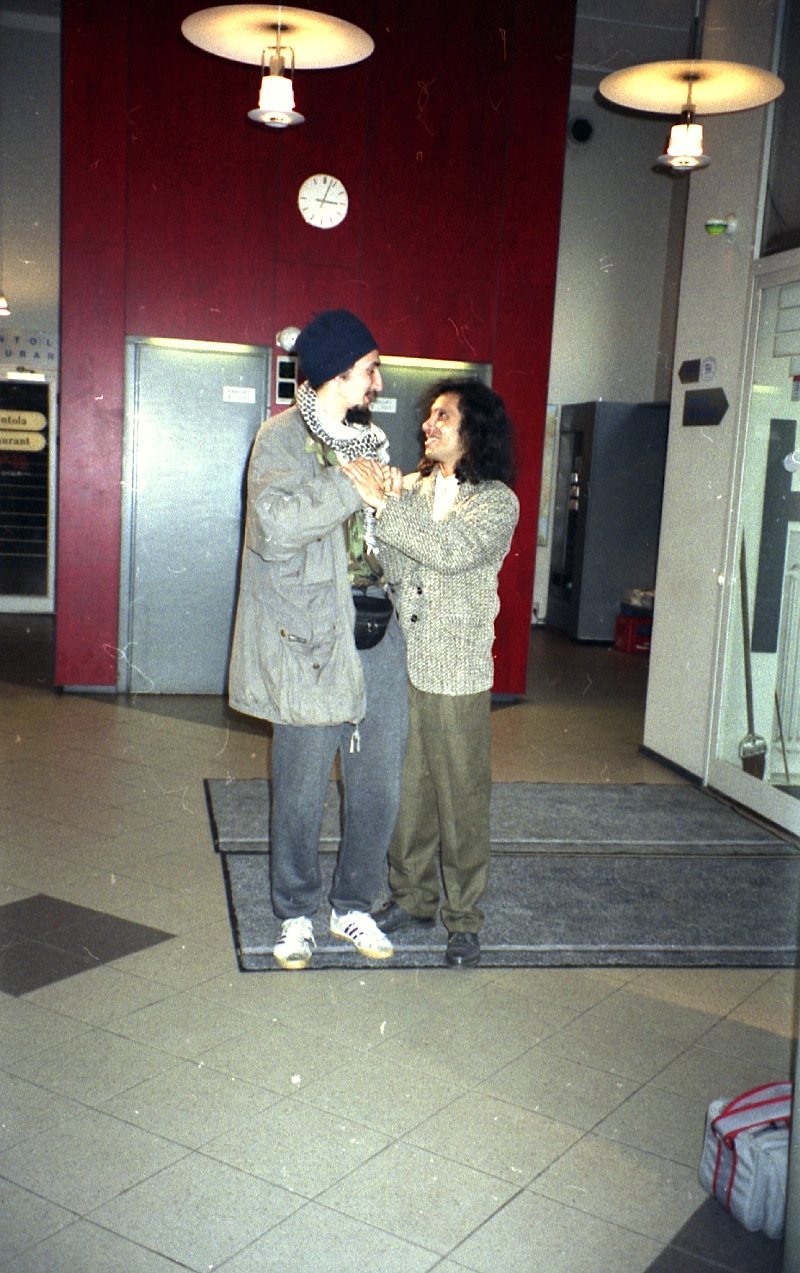 He writes the day before the following lines into my diary (I'm so happy, that I later refound it!).
Ram is organizing a lot of things in Helsinki. In his program I find the following pages with two men, we met the day before at the show.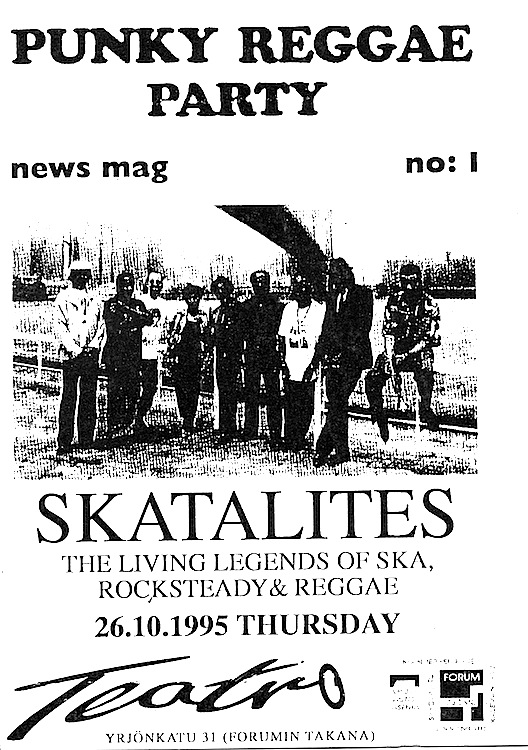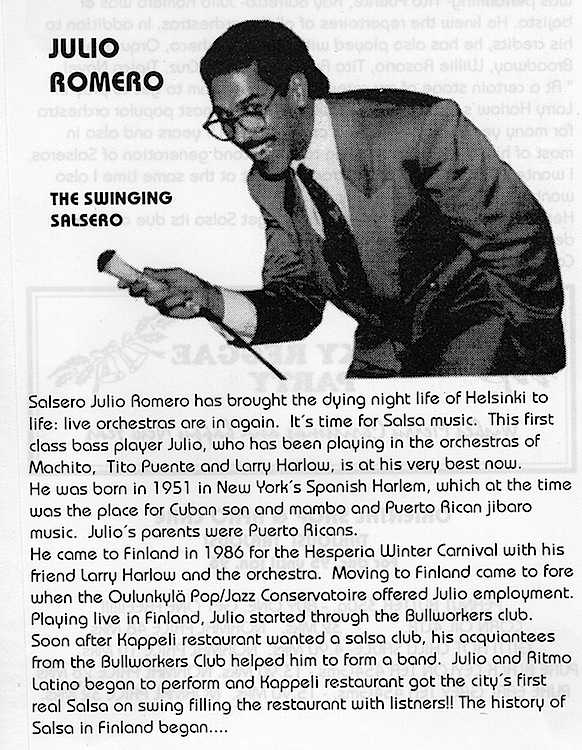 Julio Romero is very present in Helsinki.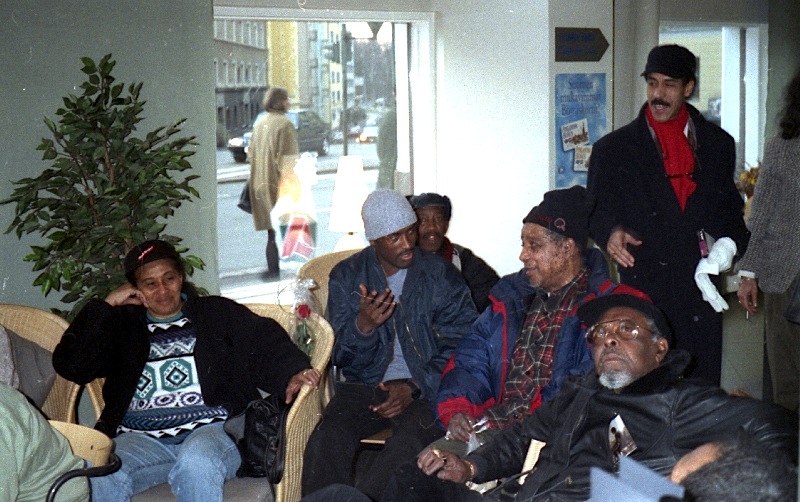 Then we're leaving the hotel to enter again the ferry back to Stockholm. I share the cabin with Bill Smith, Will Clark and Lester Sterling. The travel is quiet. Nothing happens. Everybody of us have a lot of new friends, new pictures in his head and a very good feeling in his heart. Finland was love.
Come back tomorrow for the travel back to Germany.