Fourth day of the Ball Of Fire 1997 tour
The breakfast in Rennes was as small as all the other ones so far on this tour. Brevett is a lot talking in monologues. The feeling in the crew is not that easy as it should be. It's too much moaning about this and that. I don't know who is talking shit, but nobody is on the same line. The way to this wonderful place was all through the nice Bretagne.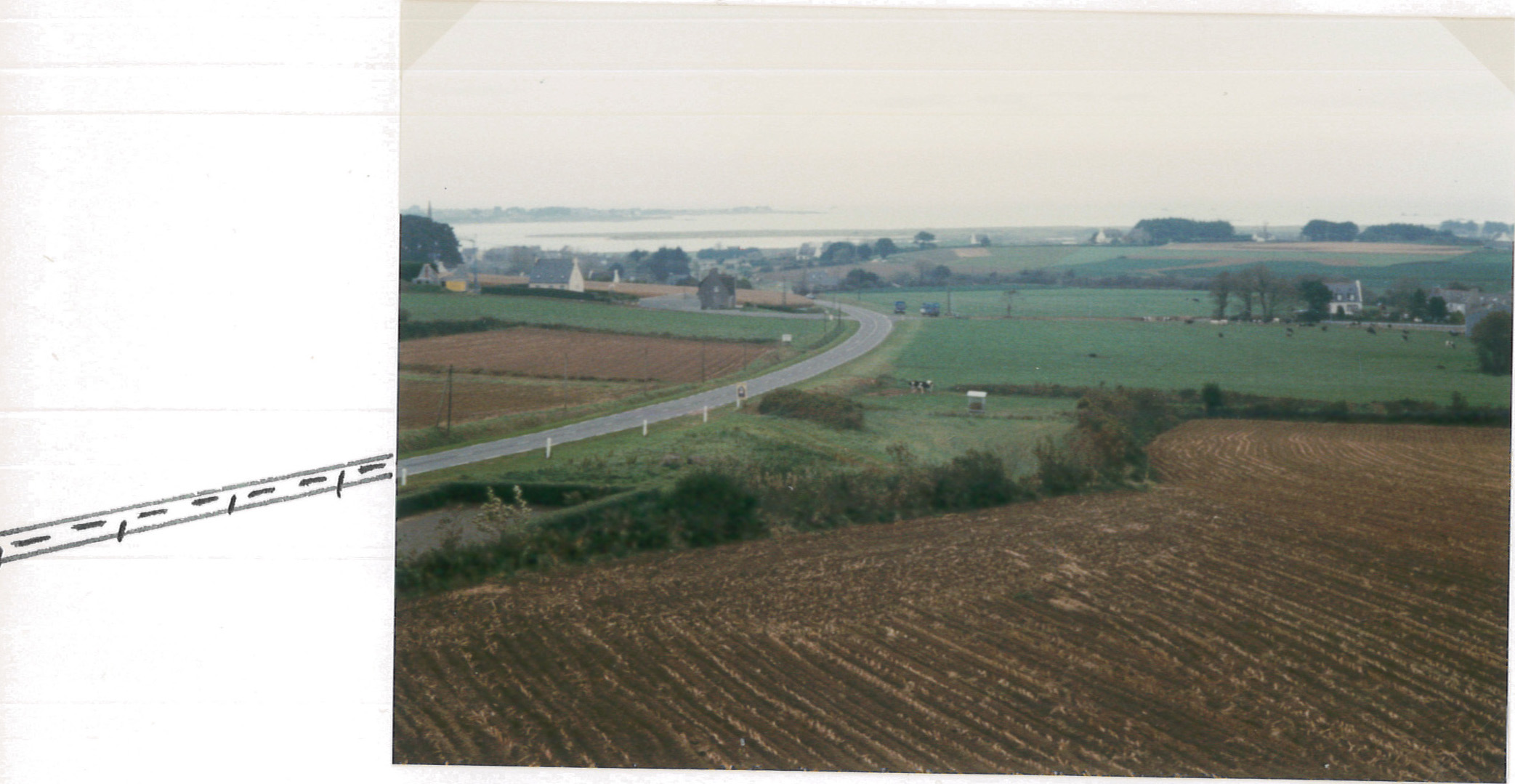 The club here is great. It's more than a club, there are about 3 or 4 houses built together. One is a restaurant, another is the venue, the third is a backstage and the fourth house is the bar. It's really outside of nowhere. But the club was a real cult club for all the reggae bands. There are year sheets with the who's who in reggae to demonstrate who took that long way to play this place. I'm truly impressed.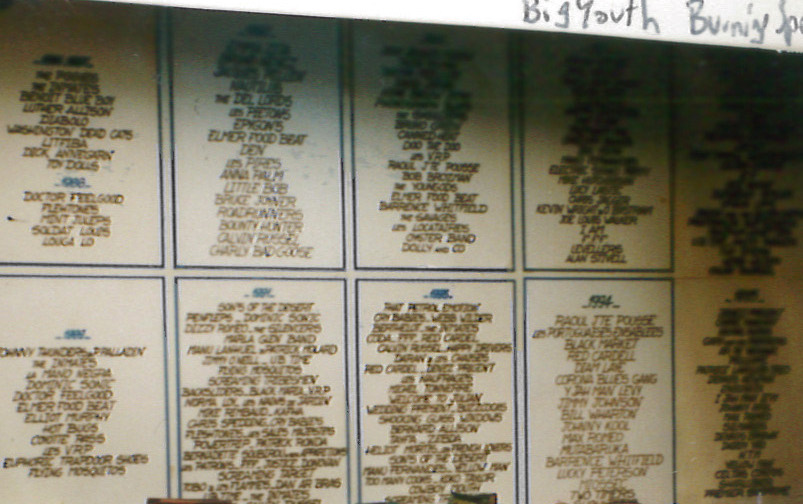 We're playing soccer on the street just in front of the club. I shot the ball right into the graveyard and had to climb over the grid. It was a shot to the deaths. Later it was Shay helping Bill over the same grid (because the door to the graveyard was locked). Nathan came a long as well. The diner started with a fish soup and tuna with a potato and a tomato plus rice. The dessert was two slices of an apple in strawberry souce with a lemon ice. Lester Sterling told me, he was the writer of Junior Jive and Lee Harvey Oswald.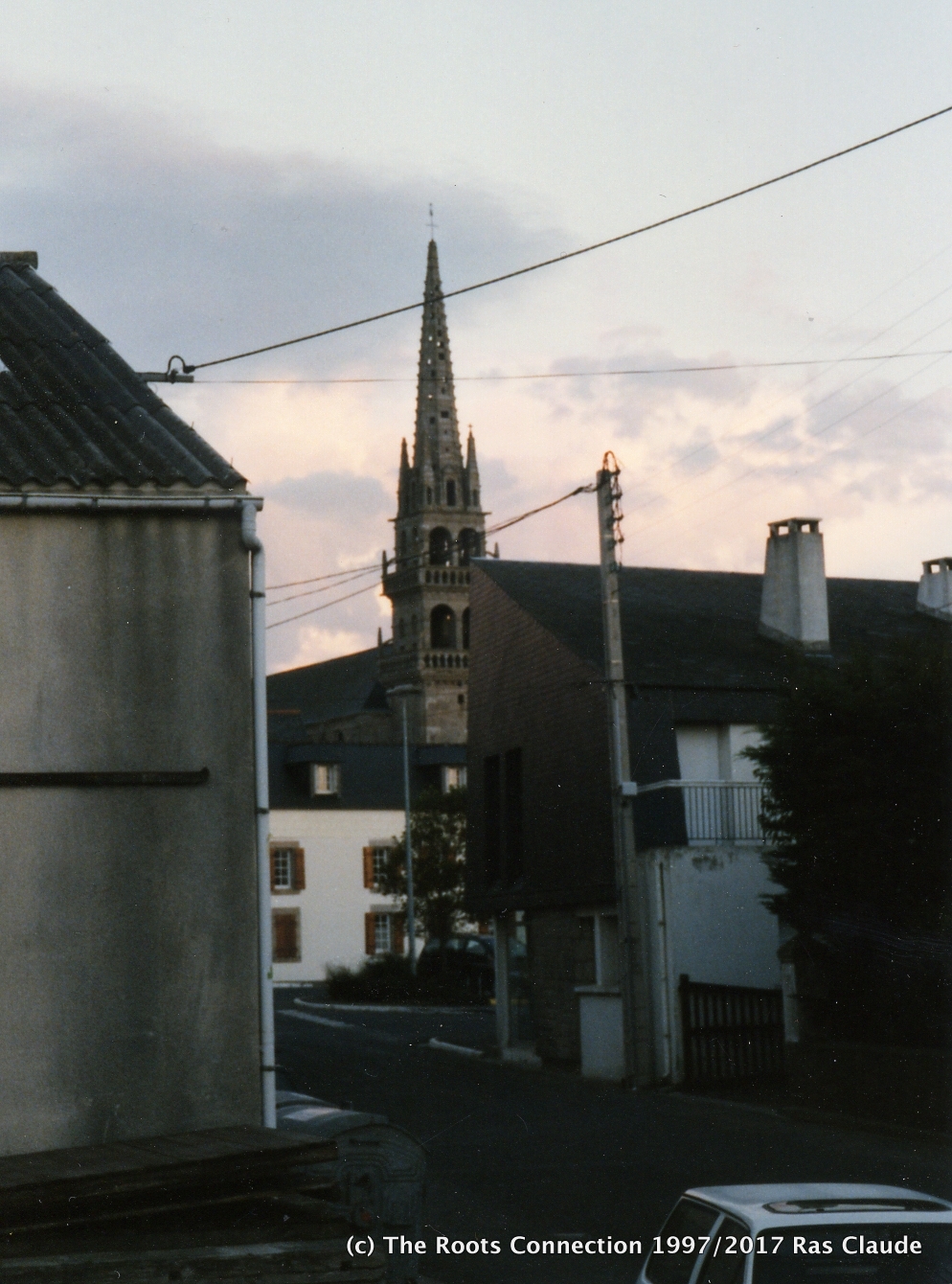 The warm-up band wasn't too bad. But sometimes I don't like these almost "Rastas" who only toll respect to the Lloyd & Lloyd & Rolando & Lester and ignore the rest of the Skatalites. It's a shame, but that's the way it is…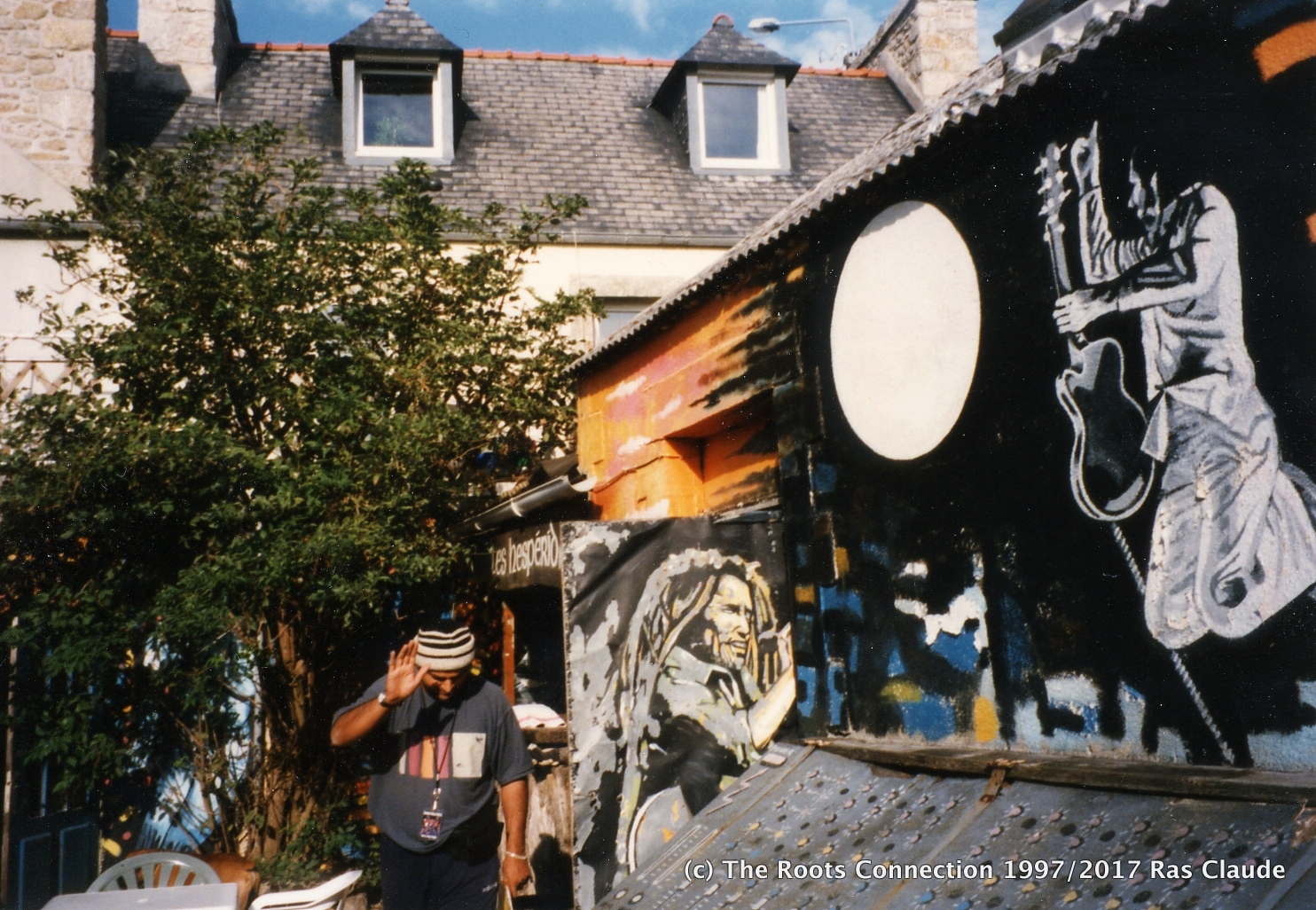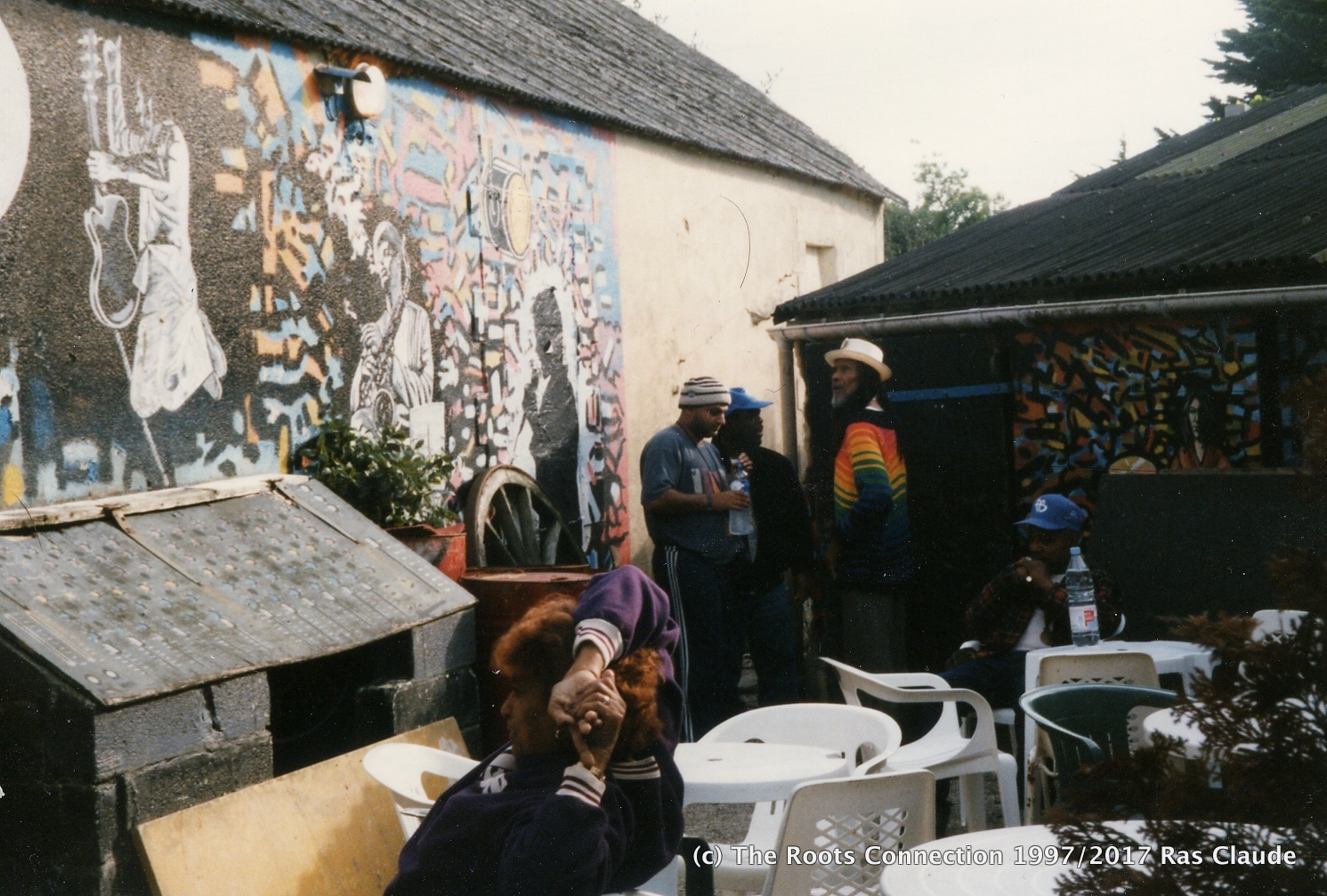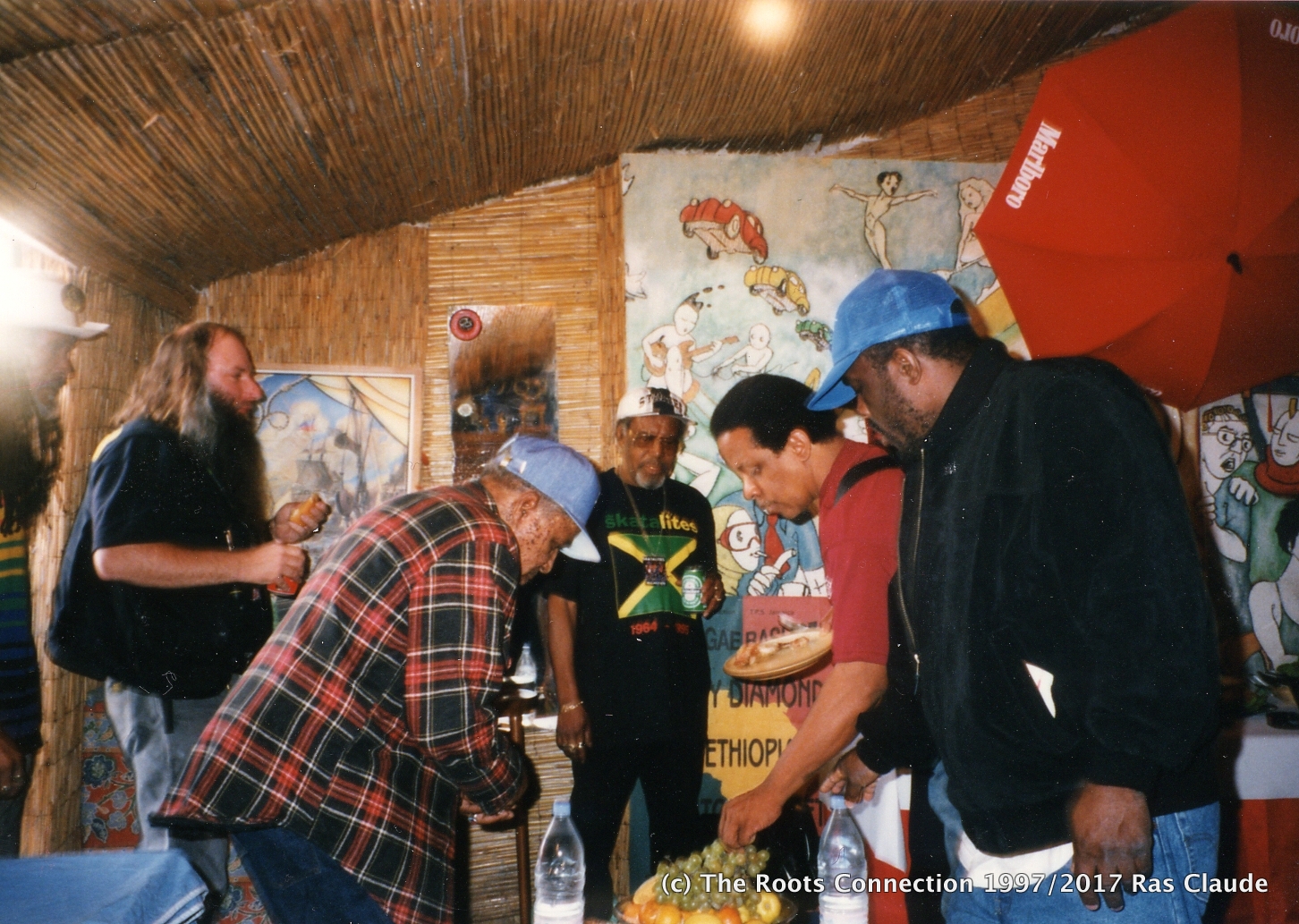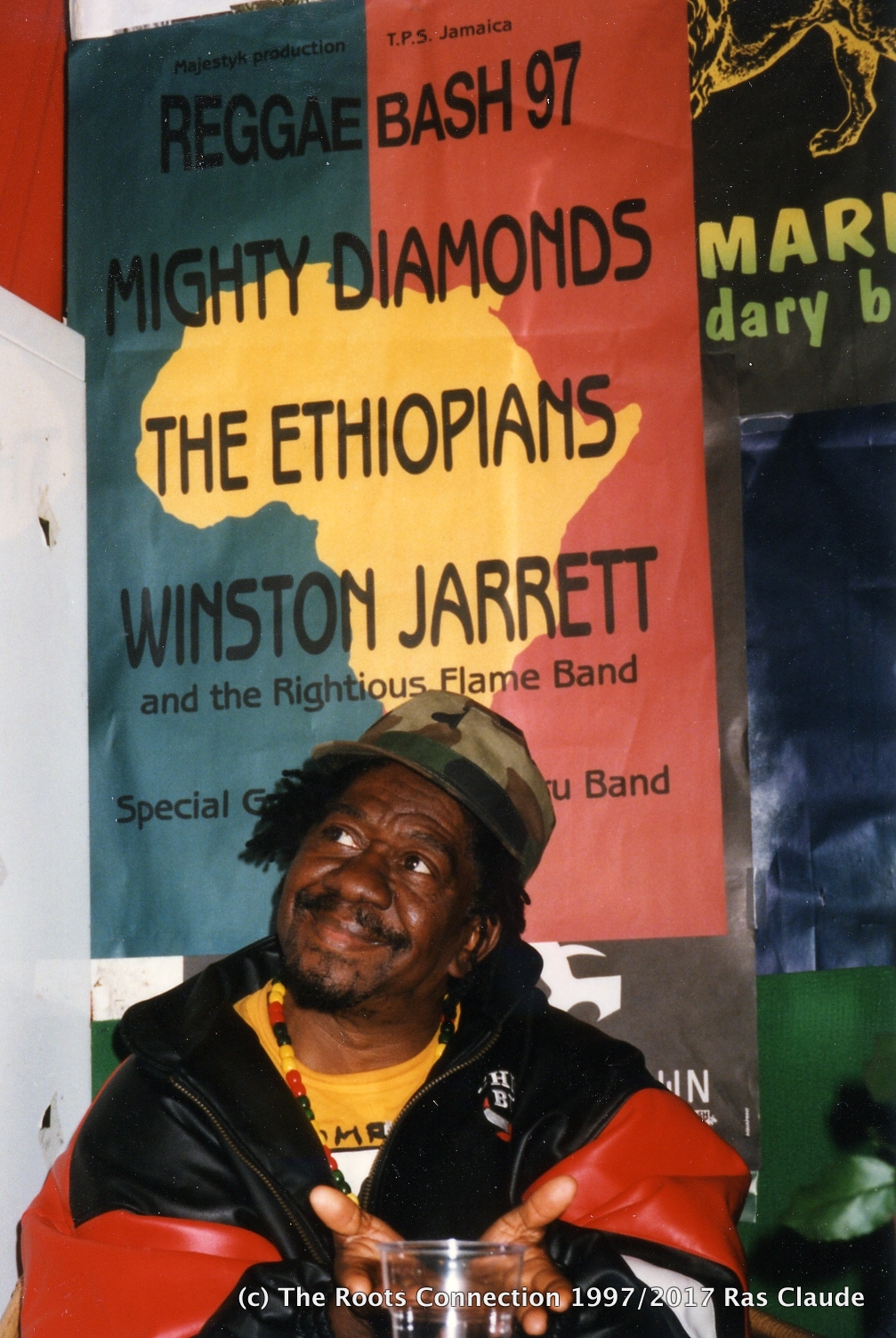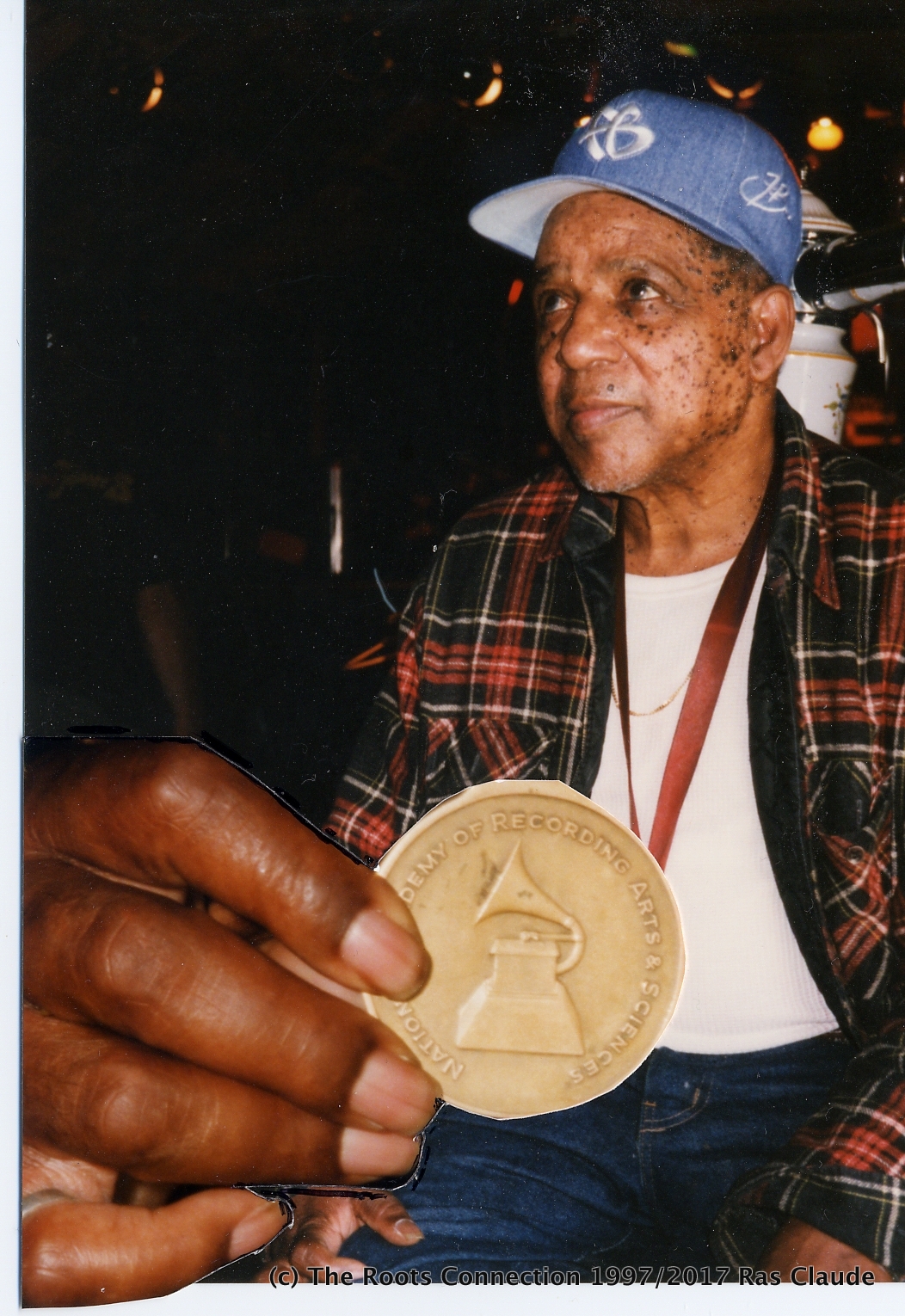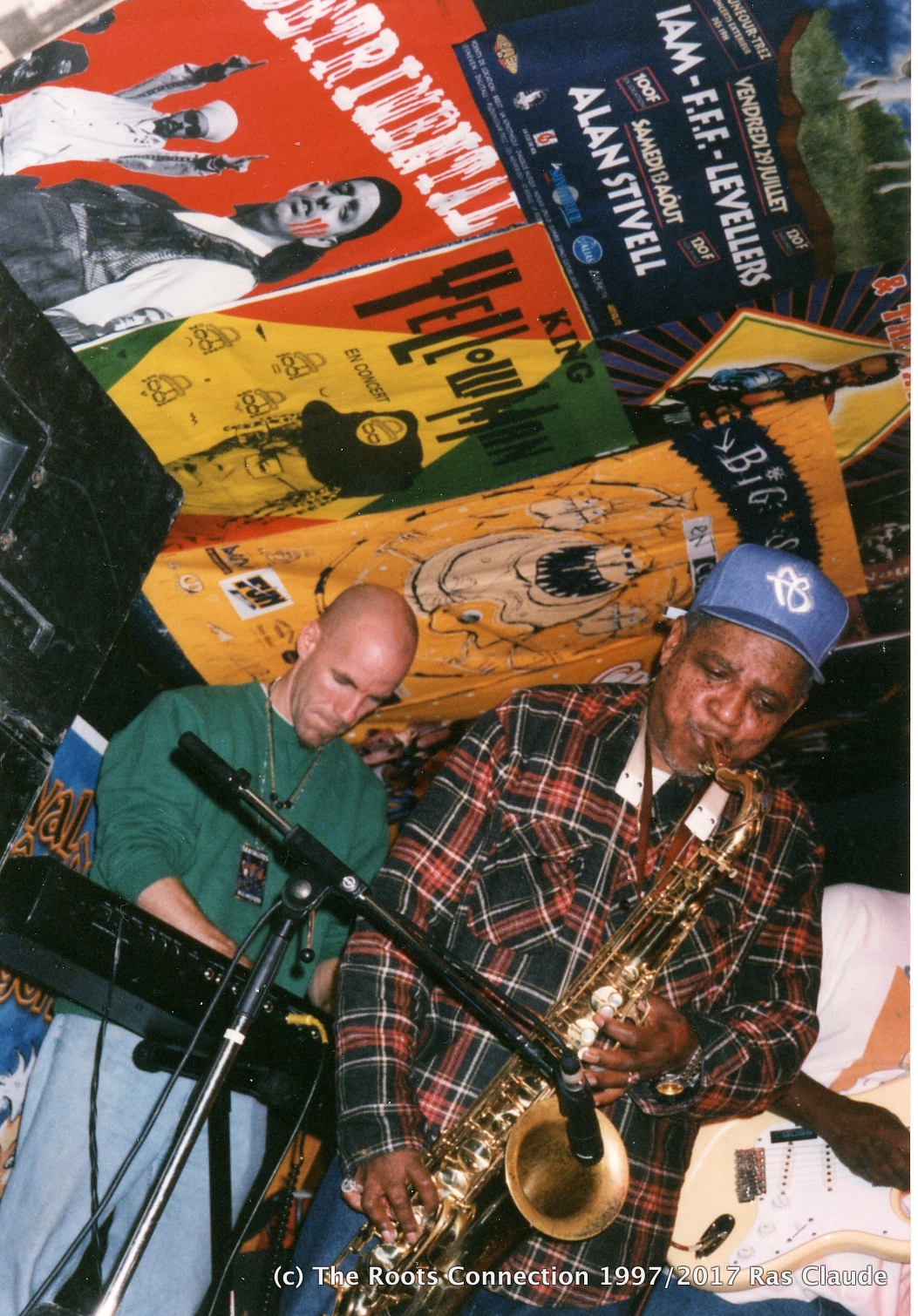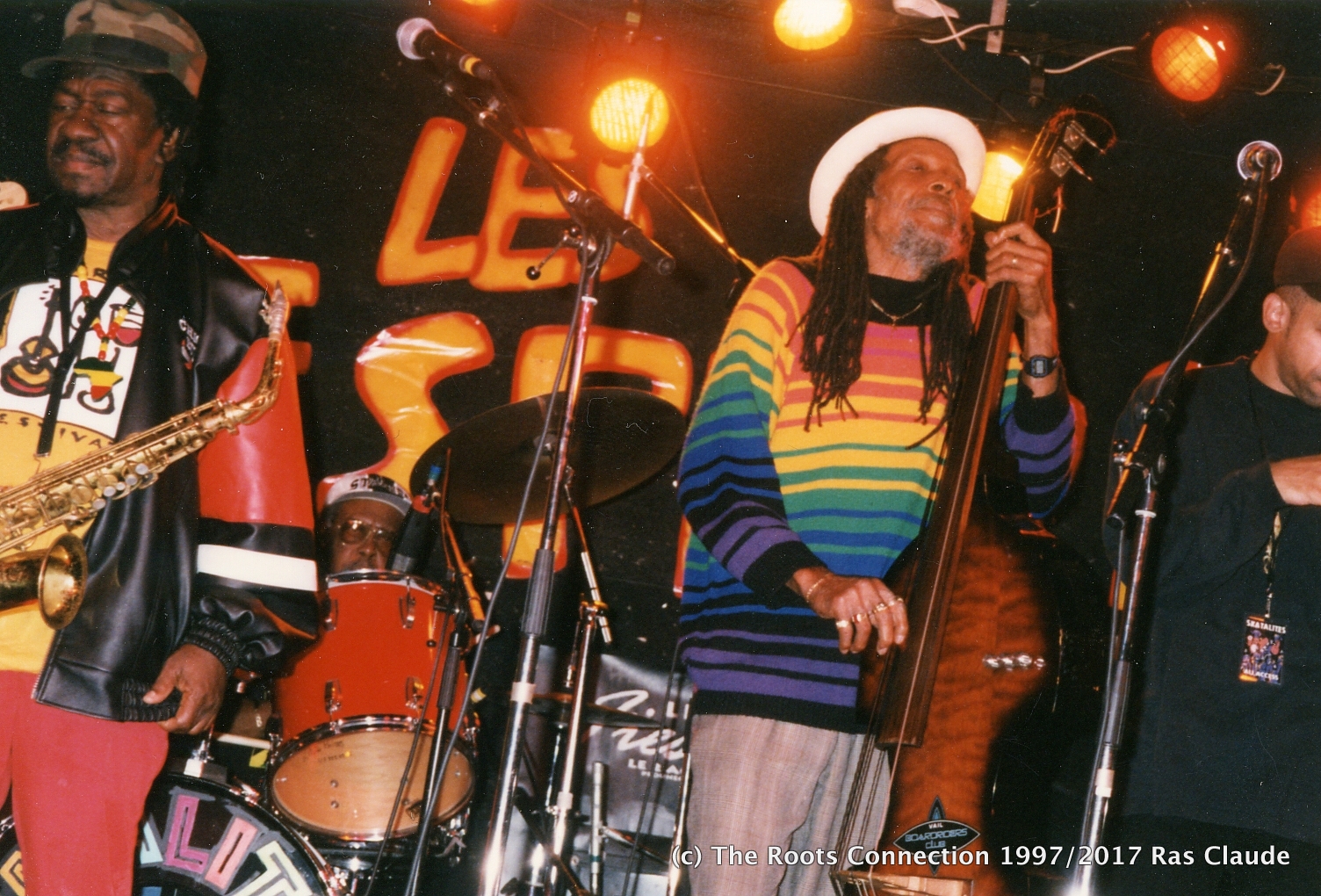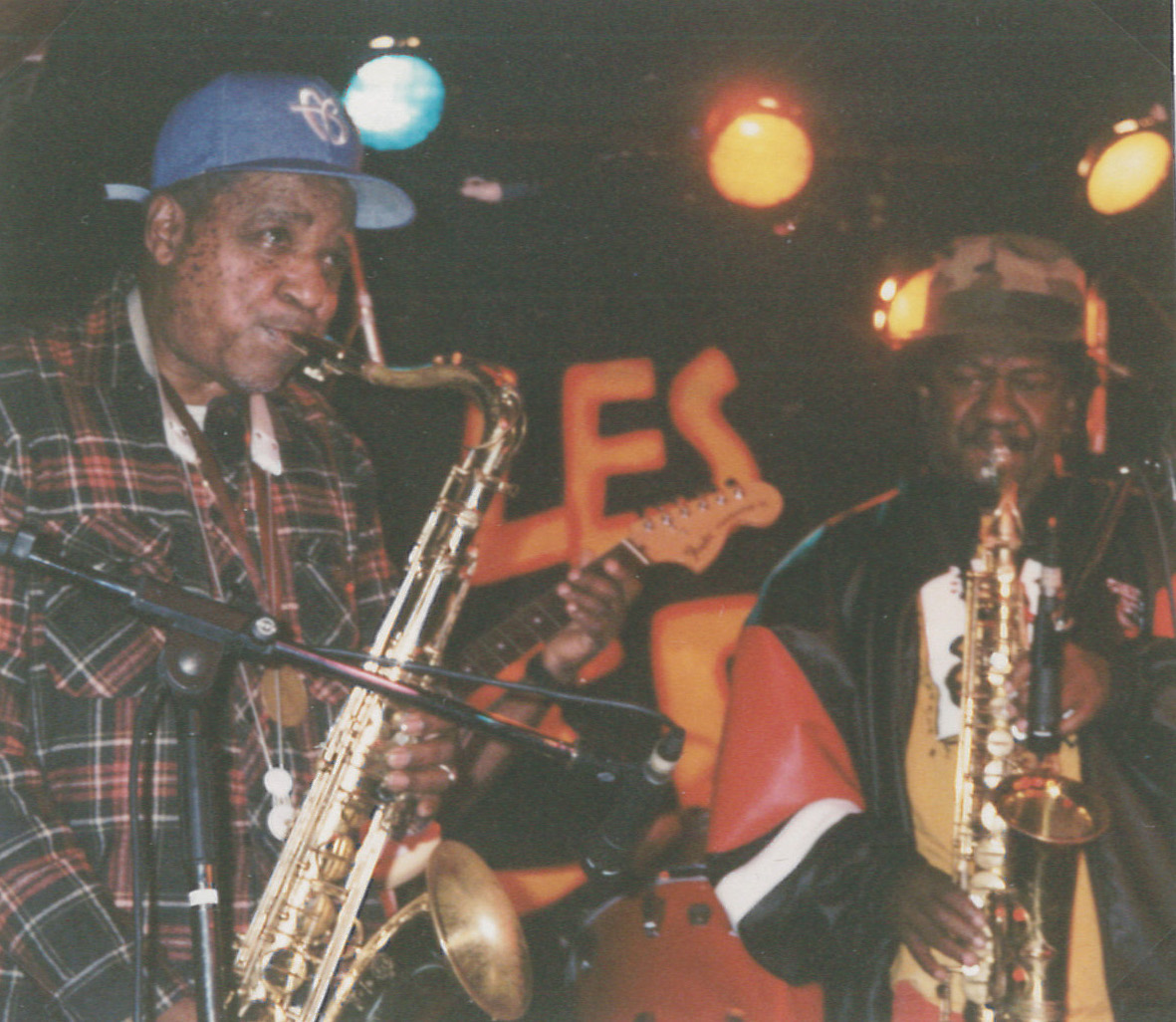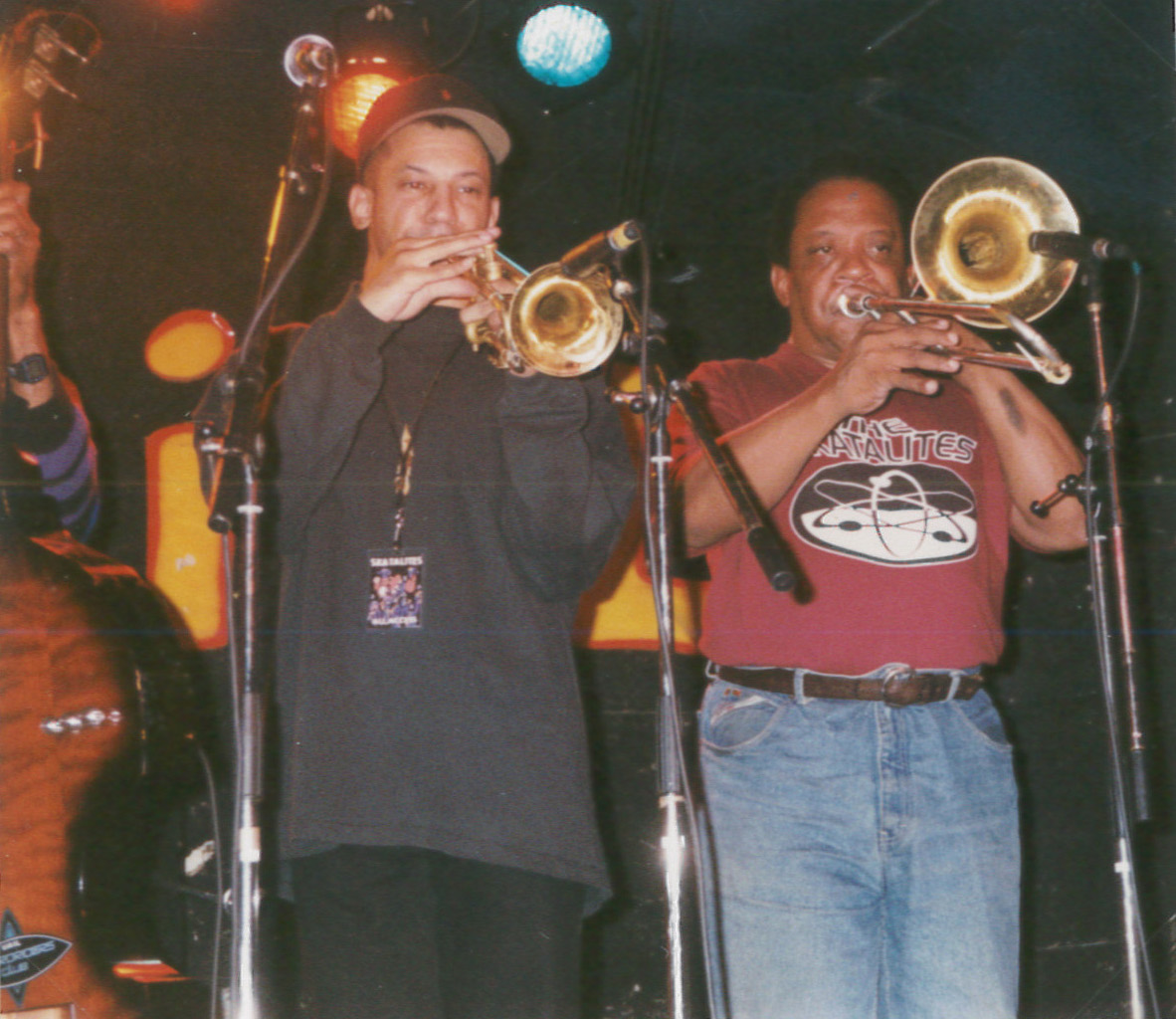 I haven't found anything about that club. That's why I guess it doesn't exist anymore. Sad. But the Skatalites played a very hot gig in this place!