There is not much to say. I only have those nice pictures from the university ballroom. Now updated with some new pictures.
The band lineup includes:
Tommy McCook, Rolando Alphonso, Lloyd Knibb, Lloyd Brevett, Nathan Breedlove, Josh Roseman, Devon James, Cary Brown and Patrick Gordon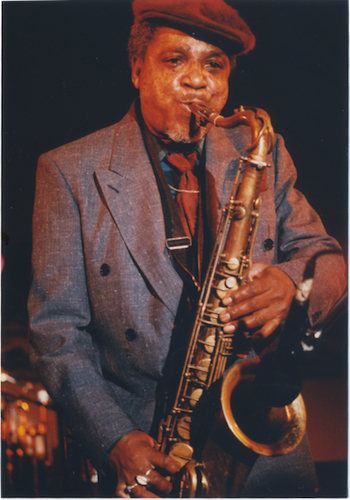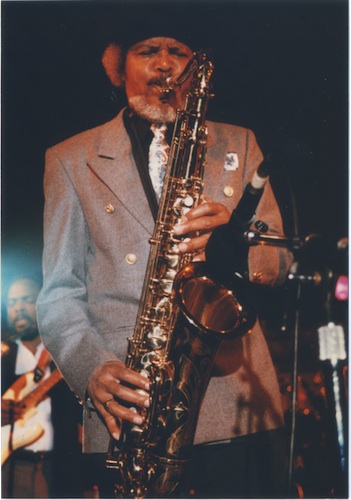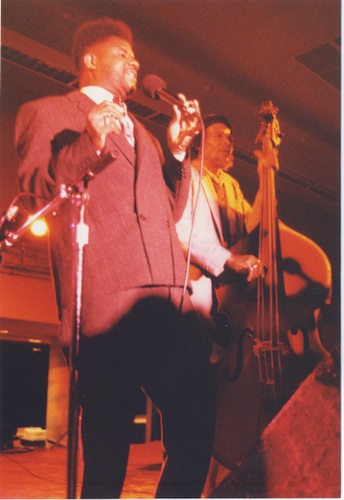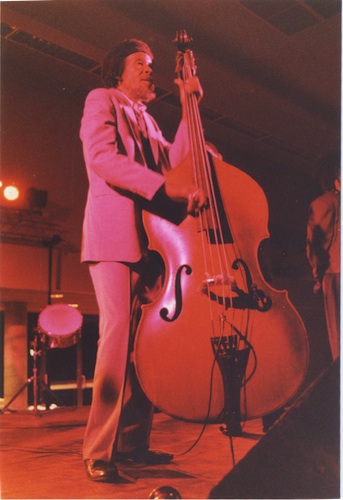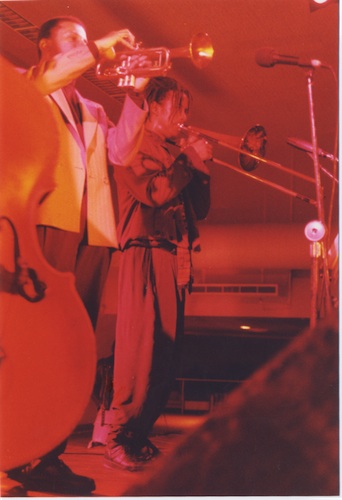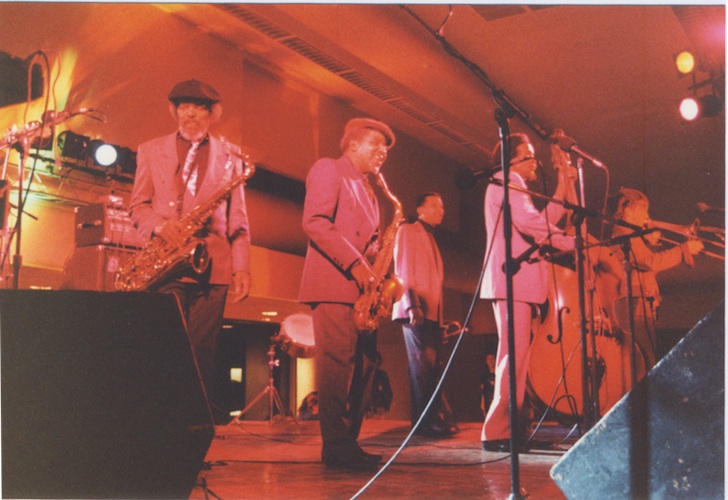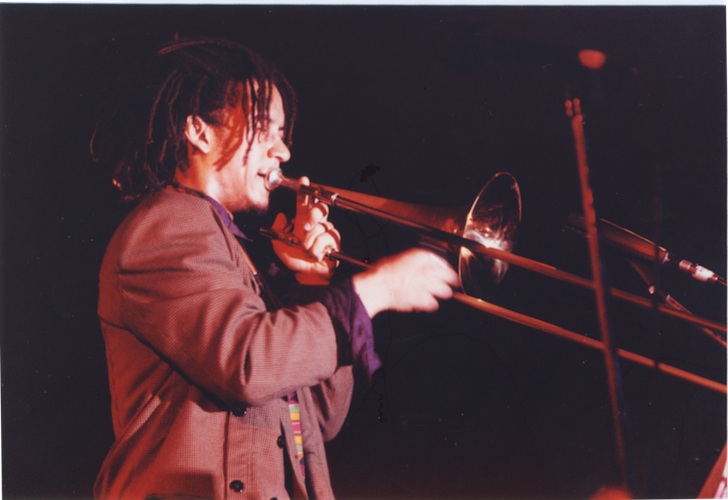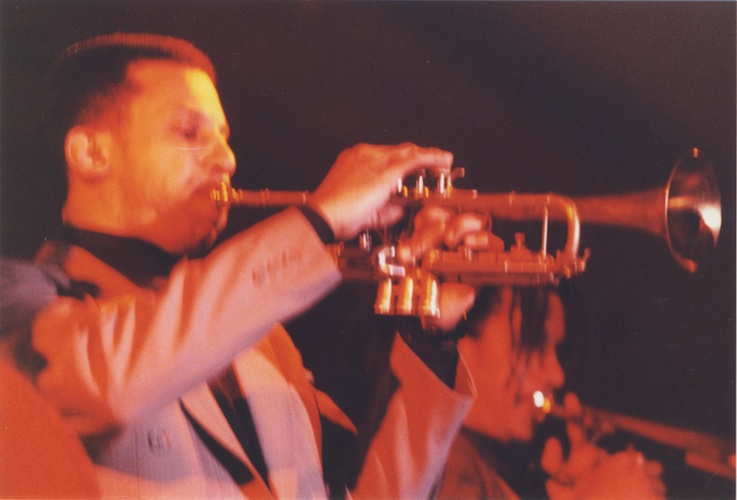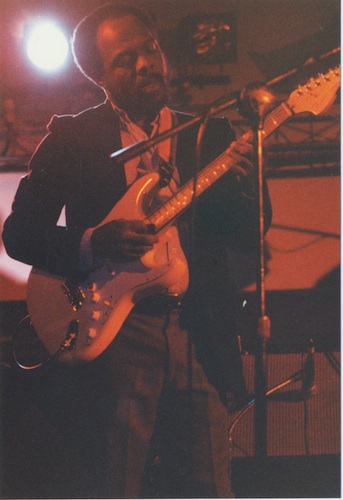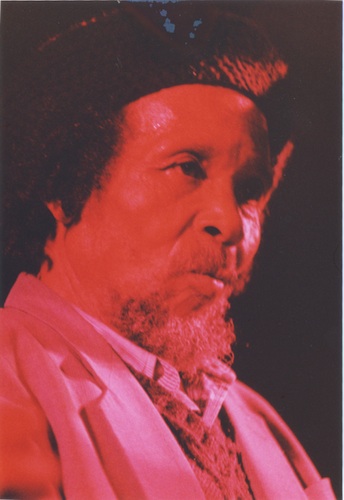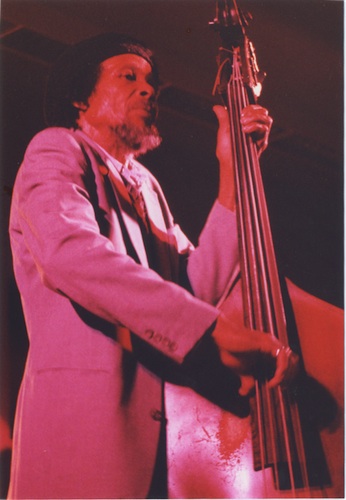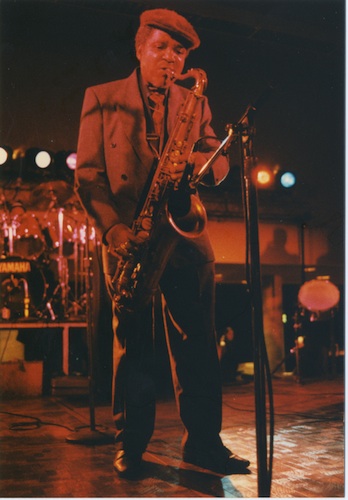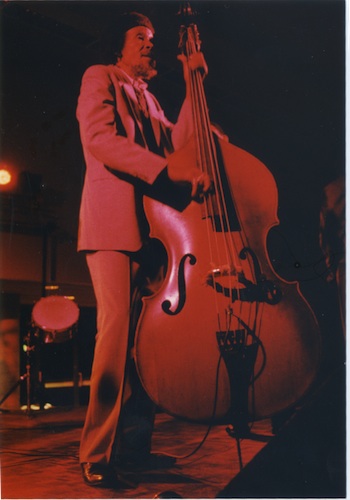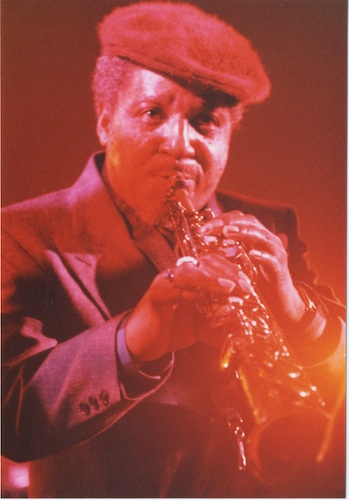 All I know about those pictures is, that a friend of mine shot them and she gave me all these pictures with all rights of use. I also have a poster of that show, where The Skatalites were on the same stage with Bad Manners.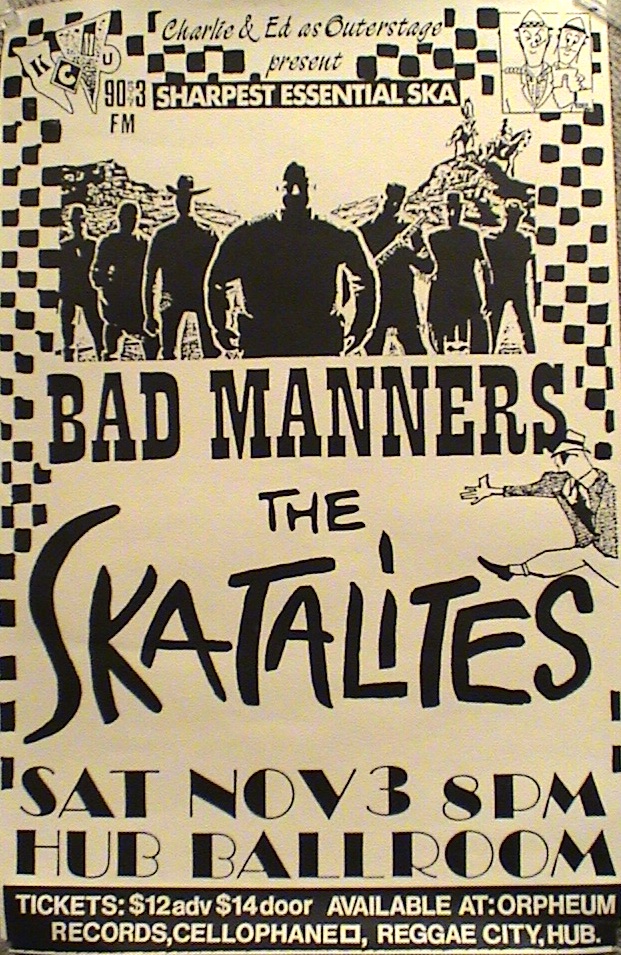 A different look to The Skatalites of that time can be found here at the church house inn on YouTube.