GALA NIGHT at the 32nd International Jazzfestival Bern 2007
Sunday, May 20, 2007, 8.00 p.m.
(doors 6.00 p.m.)
Kulturcasino Bern
Admission: Fr. 49.-- / 69.-- / 89.--
MONTY ALEXANDER'S
"UNITY AT THE PHILHARMONIC"
Monty Alexander (p)
plus very special guest: Ernest Ranglin (gt)
(last update: 2007-april 28)
Jazz Guests:
Joey DeFrancesco, Hammond B3
Red Holloway, sax
Russell Malone, g
Hassan Shakur, b
Herlin Riley, dr
Jamaican Guests:
Tony Rebel, special guest
Ernest Ranglin, g
Concrete Jungle ensemble:
Wayne Armond, g
Othniel Lewis, kbds
Glen Browne, b
Rolando Wilson, dr
http://www.aendlosschloufe.ch/agenda.htm
Members
MONTY ALEXANDER

Jamaica Guests:
ERNEST RANGLIN

http://de.wikipedia.org/wiki/Ernest_Ranglin
TONY REBEL

Jazz Guests:
JOEY DE FRANCESCO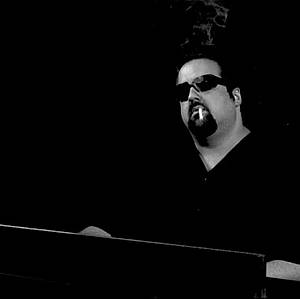 Hammond B3 - on tour with Miles Davis, John McLaughlin ...
Website: http://www.joeydefrancesco.com (not reachable by today)
Wikipedia: http://de.wikipedia.org/wiki/Joey_DeFrancesco
RED HOLLOWAY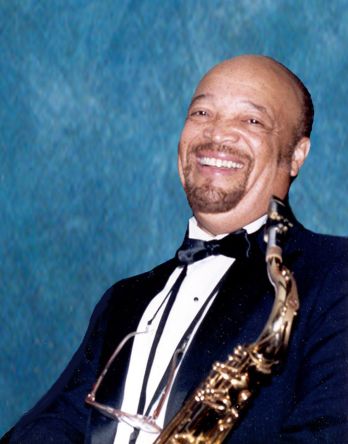 ... performing with Dexter Gordon, Lionel Hampton, Jack McDuff, Billie Holiday, Ben Webster, Sonny Rollins, and Lester Young. He's best known for his partnership with Sonny Stitt and currently is one of the busiest musicians on the international stage ...
Website: http://www.redholloway.com
RUSSELL MALONE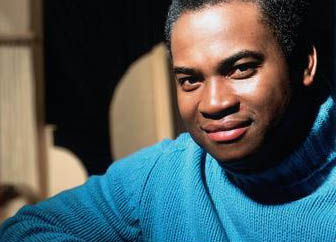 1988 with organist Jimmy Smith. 1990-94 with Harry Connick, Jr. and four years with Diana Krall, in addition to guesting on numerous recordings....
Website: http://www.vervemusicgroup.com/artist.aspx?aid=2823
HERLIN RILEY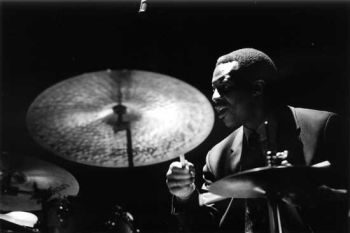 performed with: Wynton Marsalis, Junko Onishi, Reginald Veal, Ahmad Jamal, Marcus Roberts, Johnny Adams, Monty Alexander, George Benson, Lillian Boutte, Ruth Brown, Clayton Brothers, Harry Connick, Jr., Dr. John, Wycliffe Gordon, Corey Harris, Branford Marsalis, Ellis Marsalis, Steve Turre, Mark Withfield, Joe Temeperly ...
Website: http://www.drummerworld.com/drummers/Herlin_Riley.html
Wikipedia: http://en.wikipedia.org/wiki/Herlin_Riley
Concrete Jungle ensemble
WAYNE ARMOND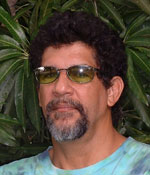 Original singer for Chalice. Guitarist for Byron Lee & The Dragonaires, Jimmy Cliff and many others, backing vocals on Tyron Taylor's "Cottage In Negril" to name but one.
Website: http://www.calabashfestival.org/pages/artists/artists_page/wayne_armond.html
Roots Archives: http://www.roots-archives.com/artist/4356
OTHNIEL LEWIS
Jazz Piano teacher. He has toured or recorded with Carlene Davis, Junior Tucker, Judy Mowatt, Papa San, Chevelle Franklin to name just a few.
website: http://www.colemusiq.org/node/5
© The Roots Connection 2007 - powered by NoF-NoF