rTc event gallery

Sun, 04 July 2010

Recording Session

Bim Skala Bim

Tozim



Bürkliplatz

Zürich ZH
Schweiz


Flyer designer: no name
Organizer:

DJ & flutist
invited by Lapa-Bar (http://www.lapa-bar.ch) and played for 12 (!) hours

-------------------------------------------------------------------------------------------------------------------------
C-lector C
12 hours at the Züri Fäscht 2010 for Lapa Bar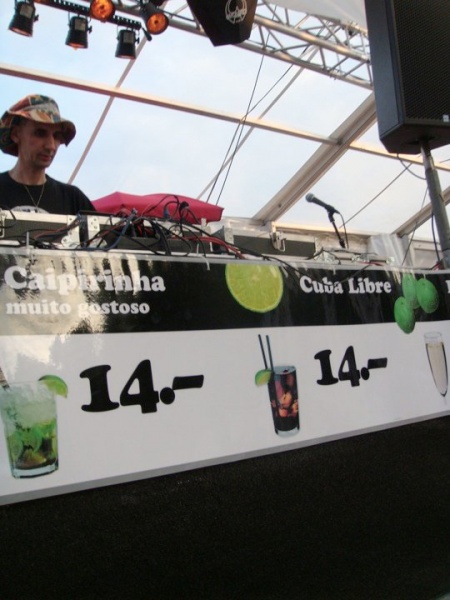 picture from Lapa Bar


My first performance at the Züri Fäscht. Invited as special guest the singer Tozim.
This performace started at noon and ended midnight - 12 hours nonstop!
gibt noch viel zu erzählen, aber nur eines zu sagen: Konzert nicht verpassen!

Falls Du Bilder oder weitere Infos von einem Anlass hast, nimm doch Kontakt auf.
If you have further infos or more pictures of this event, please let I know.