rTc event gallery

Sun, 13 July 1986

Jazz Club Concert

Abstürzende Brieftauben

Black Uhuru
Aswad
Wailers

Eulachhalle

Winterthur ZH
Schweiz


Flyer designer: no name
Organizer:

in de audience
feat. Barbara Paige - picture from my live tape recording

-------------------------------------------------------------------------------------------------------------------------
Live In Concert: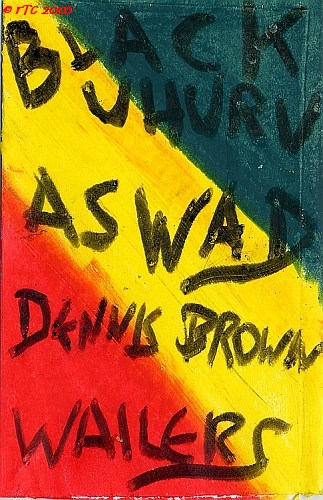 Zeichnung © Ras Claude
Black Uhuru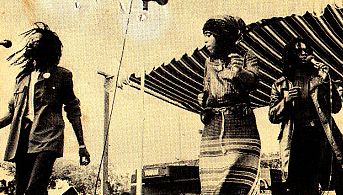 © unbekannt, Bild aus Konzertvorschauprogramm
Wailers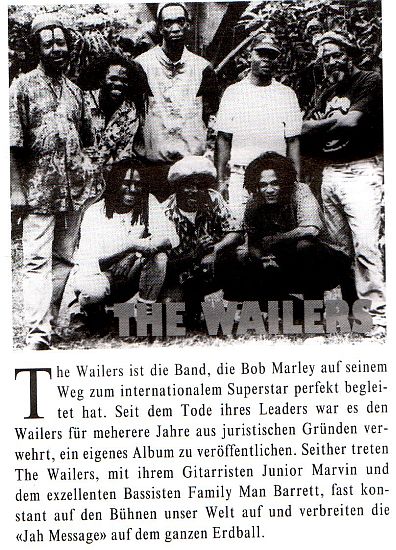 © unbekannt, Bild und Text aus Konzertvorschauprogramm Free & Virgin Agency
NO MORE INFOS...do you have some???? - I have many more pictures... all pictures by fra.

Falls Du Bilder oder weitere Infos von einem Anlass hast, nimm doch Kontakt auf.
If you have further infos or more pictures of this event, please let I know.